Venue & Hospitality
Welcome to the Official Attendee Housing Site for the "3rd International Conference and Expo on Biopharmaceutics", which will be held in Philadelphia, USA. The Conference will take place in the following location and dates.
Venue: DoubleTree by Hilton Philadelphia Airport
4509 Island Avenue, Philadelphia, PA 19153
Phone:+1 215-365-4150
Fax: 210-377-4614 Important Note: In the above venue, "3rd International Conference on Biopharmaceutics and Biologic Drugs" will be represented as '12-USA-JUN-D'. Use this code while communicating with the hotel for further queries related to our conference.
Conference Dates: June 19-20, 2017
(10 Plenary Forums - 1Event)
Hotel Services & Amenities
Audio/Visual Equipment Rental.
Business Center.
Business Phone Service.
Complimentary Printing Service.
Express Mail.
Fax.
Meeting Rooms.
Office Rental.
Photo Copying Service.
Secretarial Service.
Telex.
Typewriter.
Video Conference.
Video Messaging.
Video Phone.
ATM.
Baggage Storage.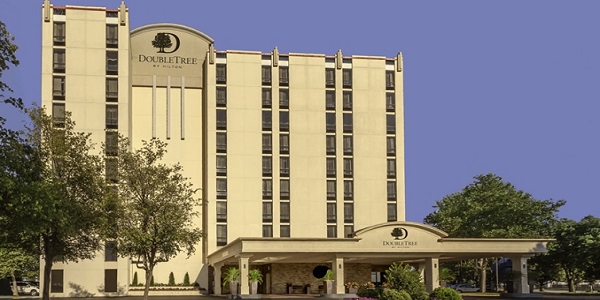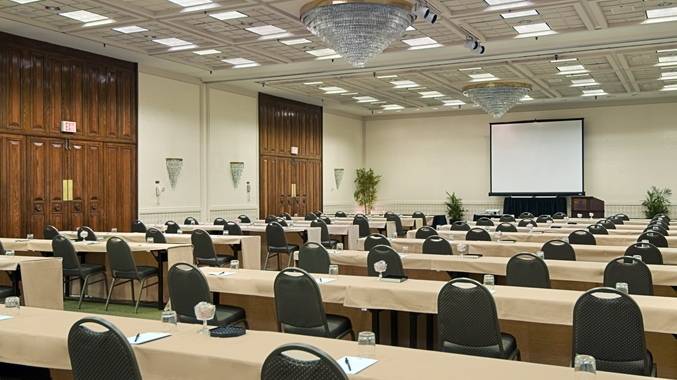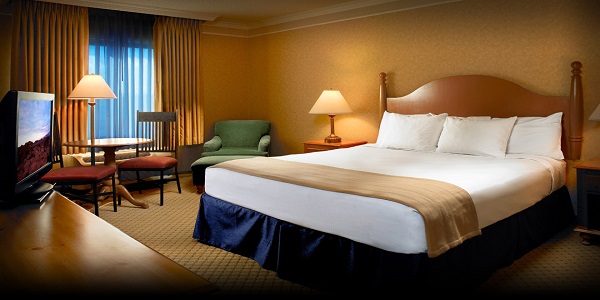 Transportation
Driving Directions Updating Soon...
About City
Philadelphia is the biggest city in the Commonwealth of Pennsylvania and it is only associated city-county, the fifth-most-populous city in the United States, and the essential of the sixth-largest metropolitan area in the country. Climatic conditions fall in the northern periphery of the humid subtropical climate zone. Summers are typically hot and muggy, fall and spring are generally mild, and winter is cold. Snowfall is highly variable, with some winters bringing only light snow and others bringing several major snowstorms, with the normal seasonal snowfall standing at 22.4 in (57 cm); snow in November or April is rare, and a sustained snow cover is rare. Highlights of Philadelphia: Philadelphia is home to many national historical sites that relate to the founding of the United States. Independence National Historical Park is the center of these historical landmarks being one of the country's 22 UNESCO World Heritage Sites. Independence Hall, where the Declaration of Independence was signed, and the Liberty Bell are the city's most famous attractions. Other historic sites include homes for Edgar Allan Poe, Betsy Ross, and Thaddeus Kosciuszko, early government buildings like the First and Second Banks of the United States, Fort Mifflin, and the Gloria Dei (Old Swedes') Church. Philadelphia alone has 67 National Historic Landmarks, the third most of any city in the country.
Philadelphia's major science museums include the Franklin Institute, which contains the Benjamin Franklin National Memorial; the Academy of Natural Sciences; the Mütter Museum; and the University of Pennsylvania Museum of Archaeology and Anthropology. History museums include the National Constitution Center, the Atwater Kent Museum of Philadelphia History, the National Museum of American Jewish History, the African American Museum in Philadelphia, the Historical Society of Pennsylvania, the Grand Lodge of Free and Accepted Masons in the state of Pennsylvania and The Masonic Library and Museum of Pennsylvania and Eastern State Penitentiary. Philadelphia is home to the United States' first zoo[90] and hospital,[91] as well as Fairmount Park, one of America's oldest and largest urban parks.